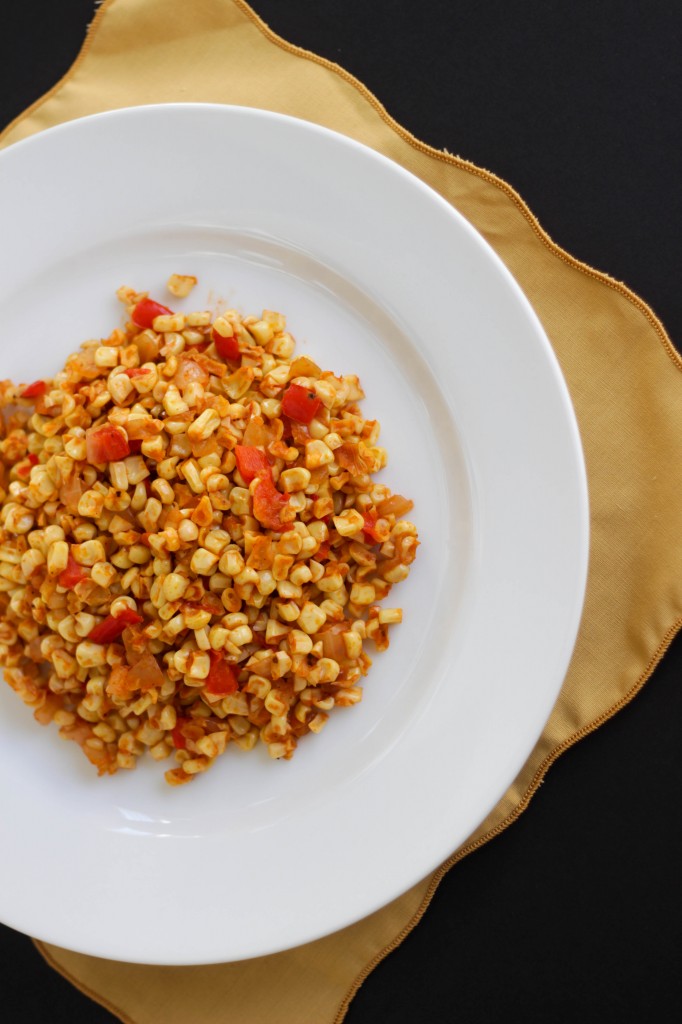 It's embarrassing to admit now, but I was not a huge fan of Creole or Cajun food until recently. It seems blasphemous to say something that far-reaching as a food lover–to write off an entire region that is known for being a rich melting pot of vibrant flavors. But I like to blame my strange aversion to bell peppers as well as my unfamiliarity with New Orleans cuisine. I don't ever recall having anything remotely Creole or Cajun when I was growing up, and my college isn't really known for its diverse culture or cuisine…
(I know, I have no excuse for the bell pepper hatred. All I can say is that I've come to my senses, and that sad period in my life is over.)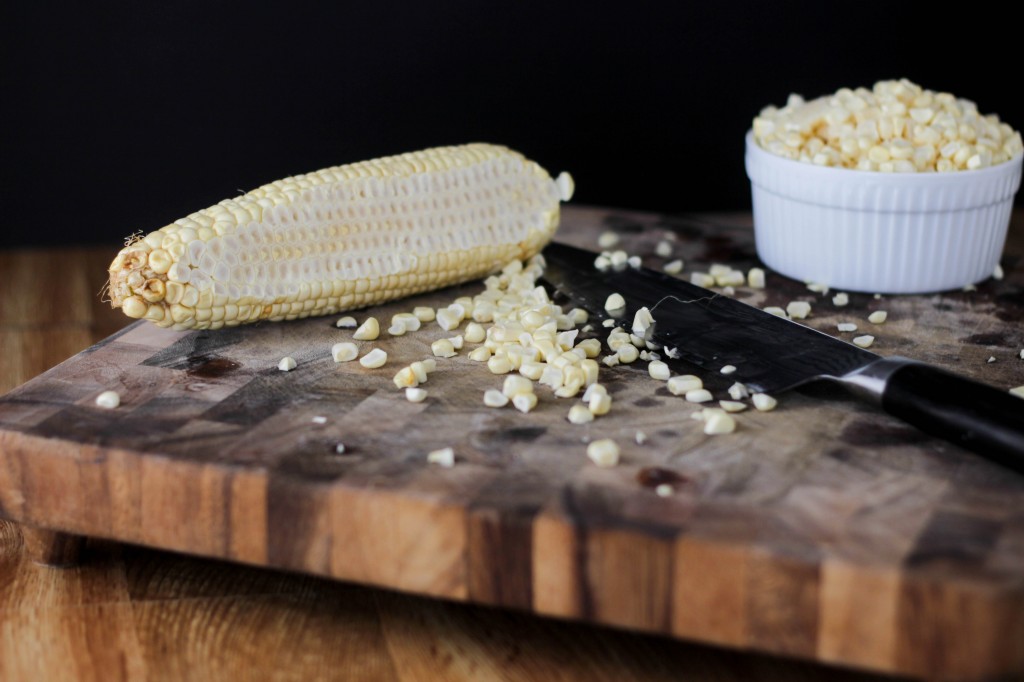 Now that I'm on Team Cajun/Creole, I'm all about the flavors and richness of culture that you can taste in every dish. I especially admire Cajun cooking for its resourcefulness–which is great for those of us looking for a lot of taste on a more limited budget. Sorry, Creole: let's do étouffée another night, okay?
I know I've stated this before, but corn is one of my favorite things to eat. I love its sweet flavor and chewiness and think it goes well with just about anything. And when I found this recipe in a Cajun cookbook, I was intrigued. How would the subtle sweetness of corn play with the spiced, sharp flavors of Cajun preparation? Quite well, it turns out, and even better than I expected. The bell pepper and onion sharpen the sweetness, while the earthy tang of the tomato sauce makes each bite savory. Throw in the Old Bay seasoning and cayenne pepper and you've just kicked these corn kernels up another level!
This side dish would pair well with a fish fry or chicken and grits–it really spices up a meal without being overwhelming! I definitely recommend using fresh ears of corn, but if you're looking for a quick and non-messy alternative, use frozen corn instead. Just defrost the corn in the microwave until the frost is melted, then follow the directions.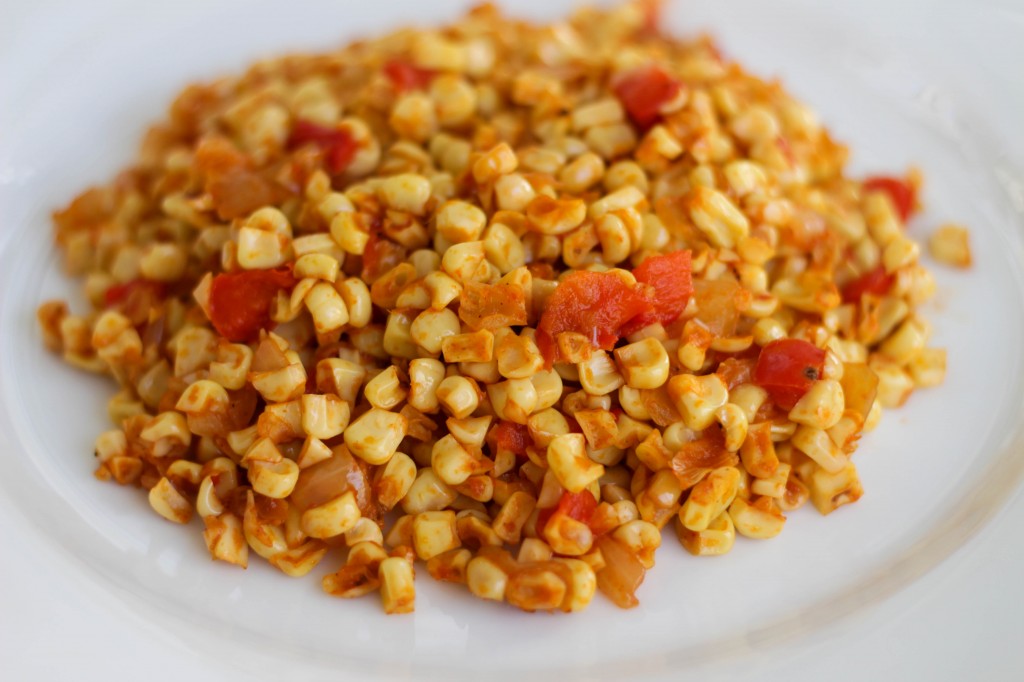 Recipe adapted from About.com.